The focus of the new Namola App is on personal safety for you and your loved ones, which is now simpler and better than ever before.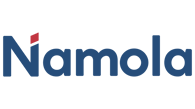 Welcome to the new and enhanced Namola 8! Our focus for the new Namola App is on making personal safety simpler and better than ever before, for you and for those that you love. We have now made the safety of you and your circle our core focus, through features such as:
Play the video for an overview of what's new.
Sharing your location
This feature gives you the ability to know where your loved ones are and allows you to request help on their behalf if they get into an emergency situation. They can also request help on your behalf if you run into trouble. It is now simpler than ever before to look after - and help - those that you love.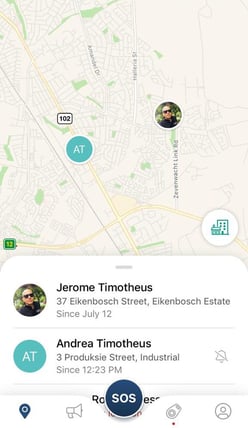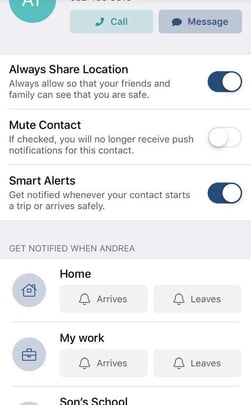 This screen always gives you visibility of your contacts and also enables you to get more details on specific contacts should you need to do so.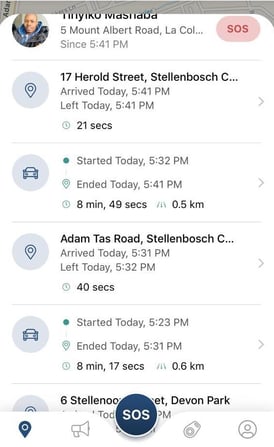 Smart Alerts
Get notified when your loved one leaves from or arrives safely at a specific location. See how to set up and create your smart alerts.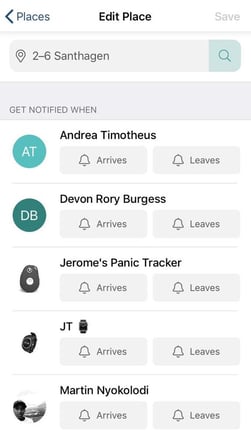 News Feed
The latest addition to the Namola App, the News Feed gives you:
Information on your past and current incidents.

The ability to rate those incidents.
Additional safety information that is relevant to you and your area.
More to come...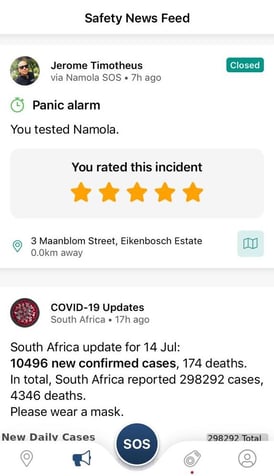 SOS
As always, SOS lets you get help fast in any emergency.
What's new?
Didn't find what you were looking for? Email our support desk or send us a WhatsApp to 063 708 4989